The Official & Original Long Island Roofing & Repair Service Corp Since 1989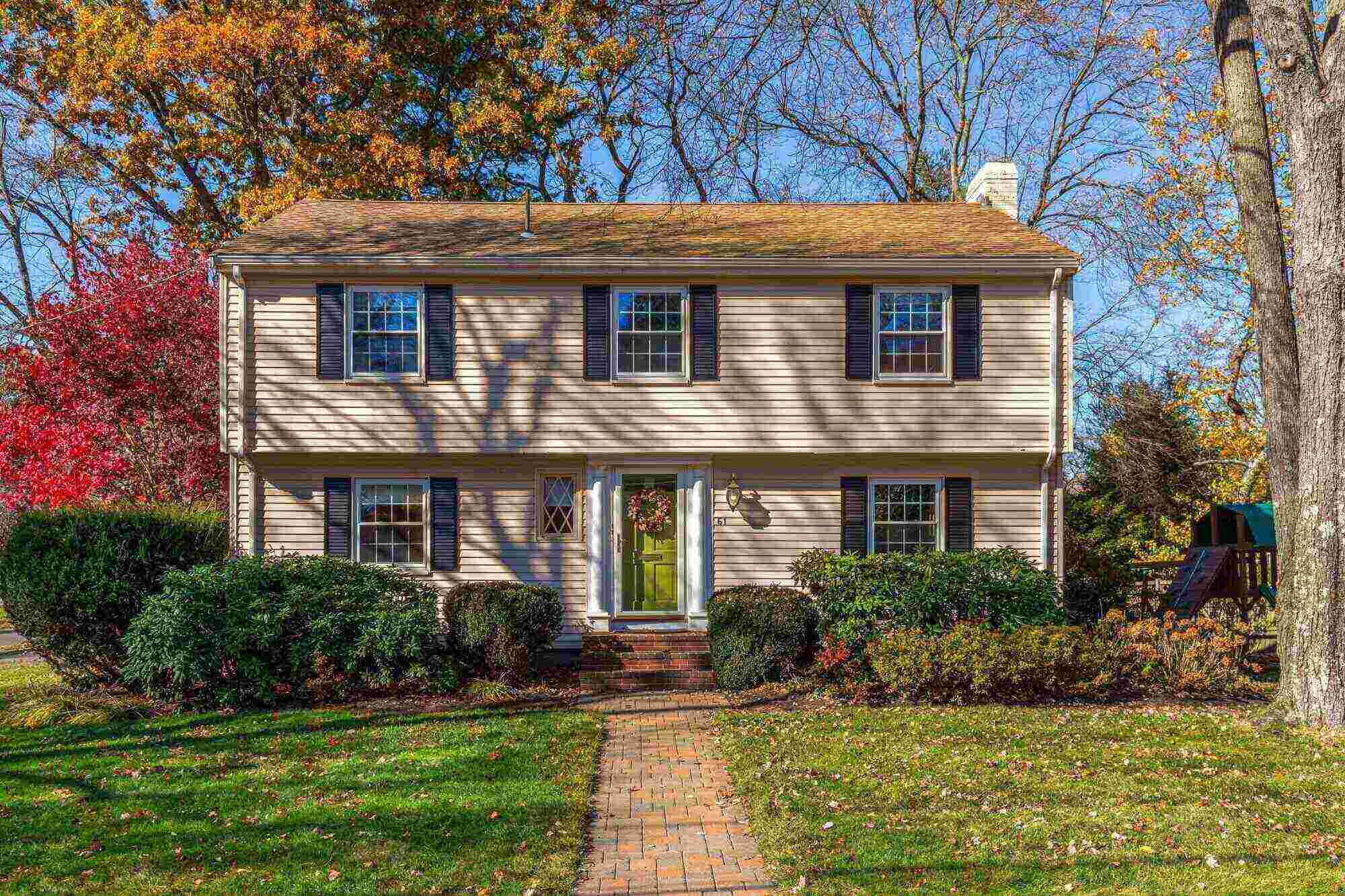 The Official & Original Long Island Roofing Since 1989
Emergency Roof Repair Service
about us
Request Quote
Leaky Roof Specialists
Commercial Roofing Services
The Official & Original Long Island Roofing Since 1989
about us
The comprehensive approach we employ lets you exercise full control
over the nature of the roofing used on your commercial building.
Request Estimate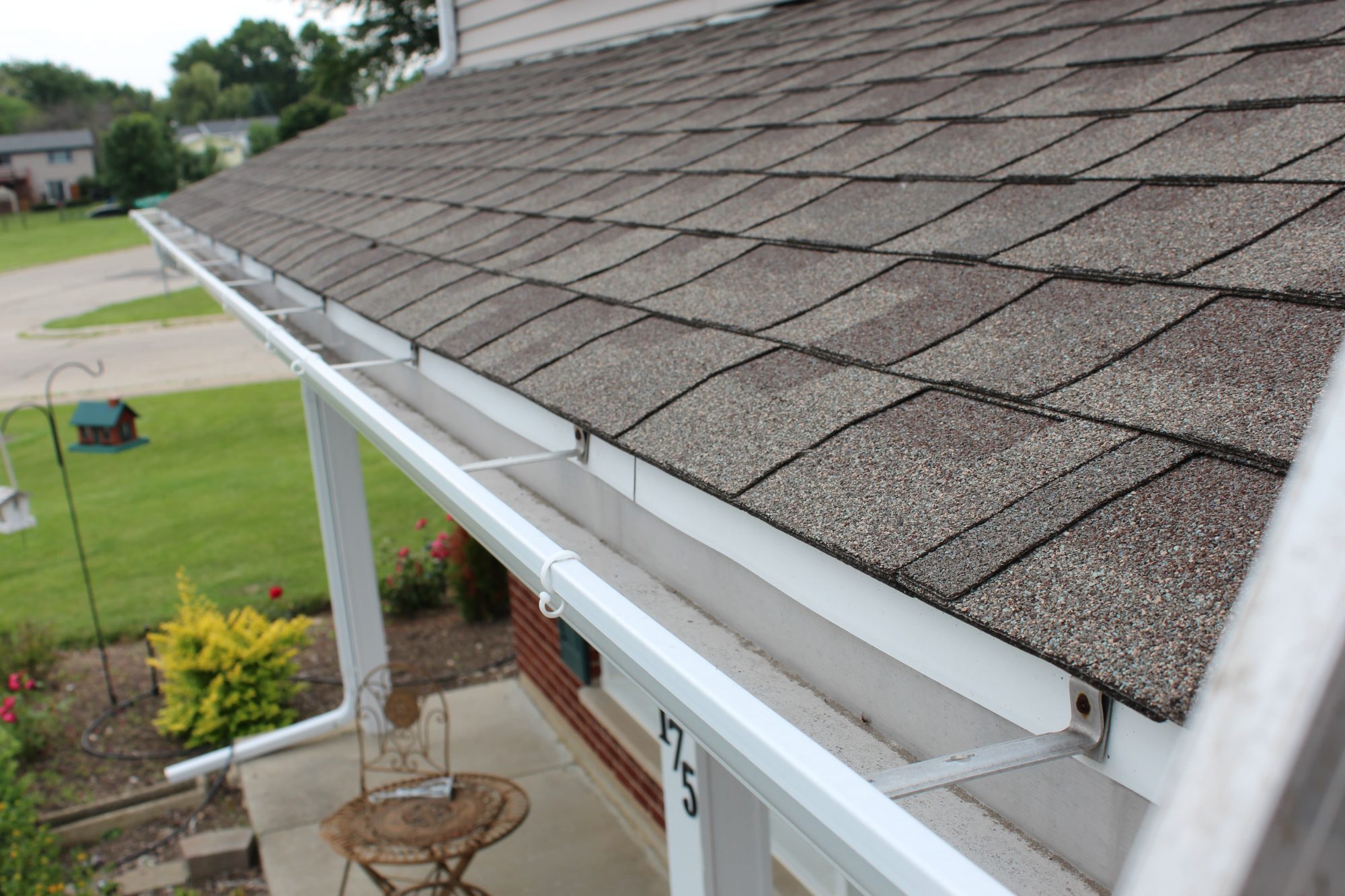 Gutters Installation Services
The Official & Original Long Island Roofing Since 1989
about us
Whether your gutters need to be cleaned or repaired or you're in the
market for new ones, Long Island Roofing can help. Contact us today!
Request Estimate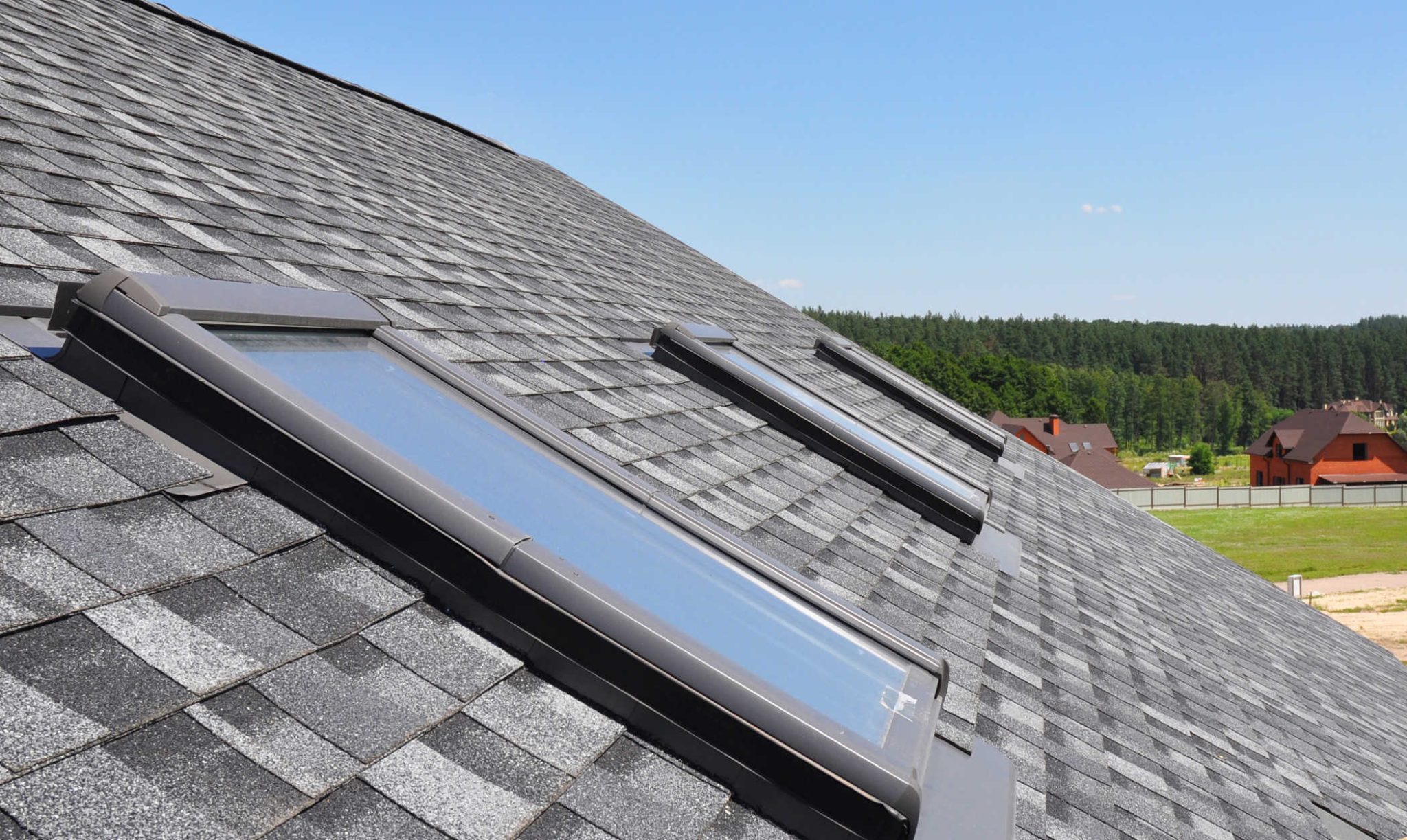 Skylights Installation Services
about us
The Official & Original Long Island Roofing Since 1989
Whether you need to replace your existing skylight or want to have
a new one installed for the first time, Long Island Roofing can help.
Request Estimate

EMERGENCY ROOFING REPAIR & SERVICE


100% Satisfaction Guarantee
Proudly Serving Long Island Since 1989!
Long Island's Premier Roofing Company
Our Reputation Sets Us Apart
ABOUT US - AWARD WINNING ROOFING COMPANY
Long Island Roofing & Repair Service Corp. is an award winning roofing company established in 1989. Over the past 30 years we have installed and repaired thousands of residential and commercial roofs across Long Island.
Long Island Roofing's employees have over 30 years of roofing experience. Our work includes repairs to residential and commercial roofing as well as roof removals and reinstallations which can be completed within one day.
Are you looking for roofers who deliver quality results at affordable prices? Look no further than Long Island Roofing. Since 1989, we've been providing the residents of East Meadow, Hicksville and neighboring communities with first-rate roofers and services, and our prices couldn't be more competitive.
Long Island's Most Trusted Roofing Company
We specialize in providing best quality roofing services at affordable price.
The Roofers You Can Trust
With several decades of experience, Long Island Roofing stands out from the crowd in a big way. Our experienced contractors will get the job done quickly and correctly the first time. Long Island Roofing has a proven track record of success. We've been serving the local community since 1989, so chances are that we've been hired by someone you know!
Unlike many local roofing contractors, we offer 24/7 emergency service. Just keep our number handy and call us when you need us. Whether you're in the market for a new roof or need to get your gutters cleaned, we're here to help.
Why Choose Us?
Over 30 years in business since 1989
Award winning roofing company
Extensively experienced professionals
Reliable service at affordable price
Exceptional quality
Trusted local authority
24/7 emergency service
Free estimates
Call us or contact us today for all your Residential and Commercial Roofing needs.
OUR CLIENTS LOVE WHAT WE DO FOR THEM!
FEATURED MANUFACTURERS & BRANDS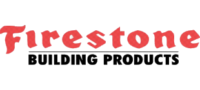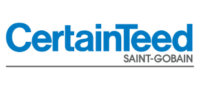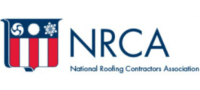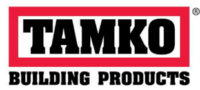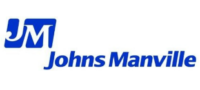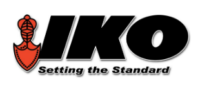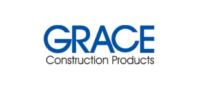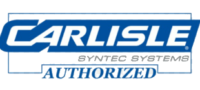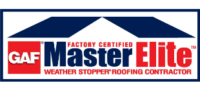 REQUEST A QUOTE SCHEDULE A CONSULTATION
Would you like to speak to one of our roofing specialists over the phone? Just submit your details and we'll be in touch shortly. You can also email us if you would prefer. We'd love to hear from you!