About
Long Island Roofing
Long Island Roofing understands that a roof is not just about keeping the rain off. It's a major investment and is important to the structural integrity, comfort, and value of your home.
For over 30 years we have been the leader in residential and commercial roofing systems for the local Long Island community.
We'll help you determine if your roof needs to be replaced or repaired, if adjustments need to be made to insulation or ventilation, even what style of shingle would look best with your house.
We offer a wide array of shingles from the most trusted names in the business. We don't just want to sell you something, we want to find the roofing solution that's right for you.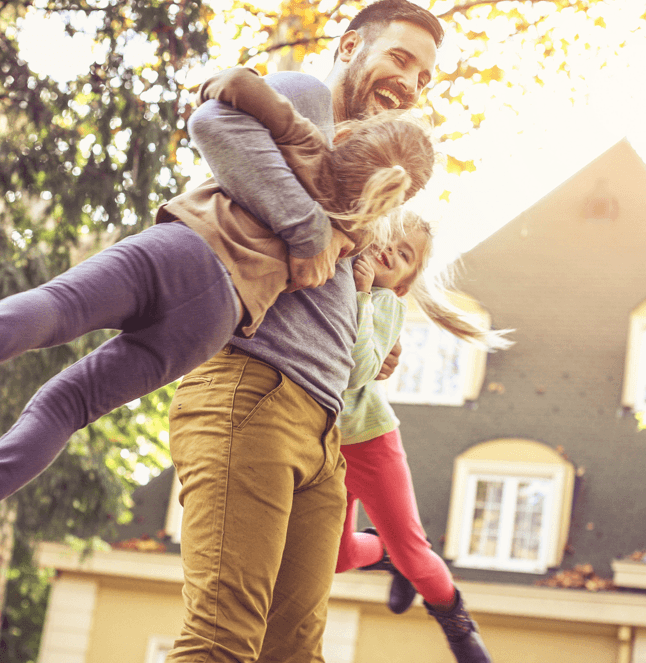 At Long Island Roofing, we pride ourselves on exceeding customers' expectations by providing solutions in a timely, cost effective, and safe manner. We know the long Island community better then anyone else. Our clients will always receive the best service at the best prices.
We are confident that our proposal will be more equitable than those of other area of contractors.
WE CATER TO ALL
HOMEOWNERS
LANDLORD
MANAGEMENT
FEATURED MANUFACTURERS & BRANDS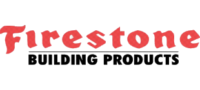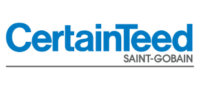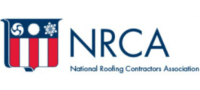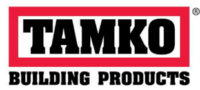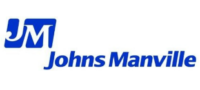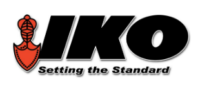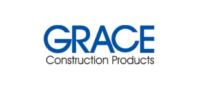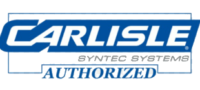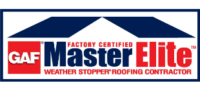 REQUEST A FREE ESTIMATE
Would you like to speak to one of our roofing specialists over the phone? Just submit your details and we'll be in touch shortly. You can also email us if you would prefer. We'd love to hear from you!