Seamless Design:
NO LEAKS
Gutters play an important role in keeping both your roof and home protected from water. It is necessary to channel water away from the roof to prevent damage. We only use seamless gutters that are designed and assembled onsite to custom fit your roof.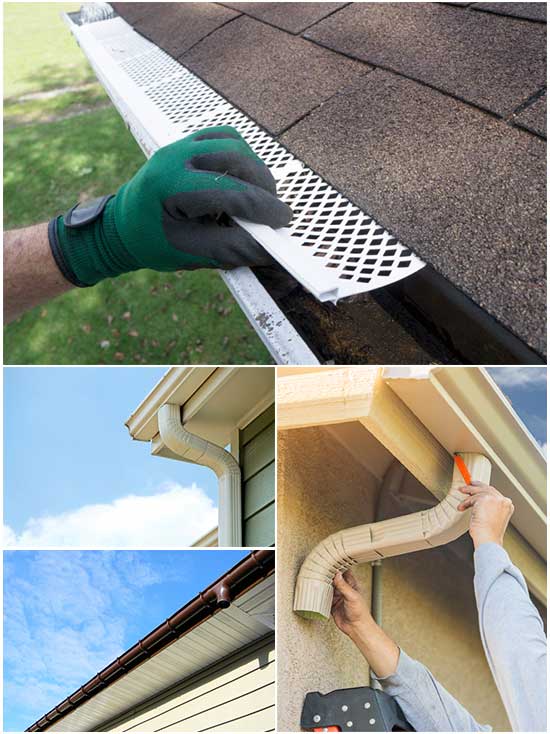 Our team will bring our special roll forming machine to you. We create each gutter section the exact length. Our gutters are installed behind the drip edge to allow water to flow directly into all corners of your gutter are custom-made onsite to fit perfectly.
FEATURED MANUFACTURERS & BRANDS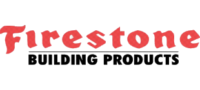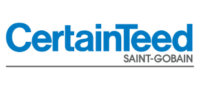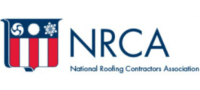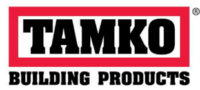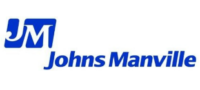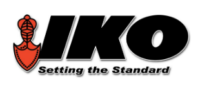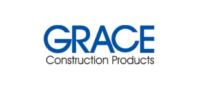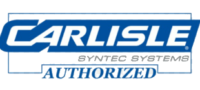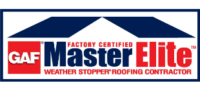 REQUEST A FREE ESTIMATE
Would you like to speak to one of our roofing specialists over the phone? Just submit your details and we'll be in touch shortly. You can also email us if you would prefer. We'd love to hear from you!