The roof of your house or building can undergo serious damage, weathering, disintegration, or malfunctioning at any point throughout its lifetime. These things may be prevented or even taken care of with roof repair and similar projects. Sometimes, however, repair will not be enough and you will need a new roof entirely.
REPAIR
If the roof is close to needing replacement we will also provide a price for replacement, including all roof system options.
Our Project Managers provide full Certified Roof Inspections, free of charge, on request so you know exactly what to expect from your roof. Every kind of roofing material requires different levels of maintenance and care. While some, such as shingles, require annual and semi-annual inspections and treatment, others, such as PVC roofing, require next to no maintenance at all. Knowing about the material covering your roof will help you in deciding whether or not it is worth repairing or replacing it, and give you an idea of your expected new roof cost versus repair, and new roof costs versus maintenance of existing.
Many roof repairs are necessitated by falling trees, high winds and other fits of Mother Nature.
A new roof will provide proper attic ventilation. This not only helps save energy by reducing the heat gain in the home but also helps eliminate mold from building up in the attic. We also offer AttiCat blown-in insulation as an upgrade to reduce energy by 20% or more. By choosing a reflective roof system you can reduce the building's heat gain.
We believe, first and foremost, in customer service and quality of work.
To end that, we have performed repairs throughout Long Island to the satisfaction of thousands of customers. Our team of knowledgeable and dedicated associates will ensure that you'll be happy you chose Long Island Roofing. We are comprised of courteous, well trained, professionals and we are fully licensed and insured.
We also offer around the clock emergency roof repair. We understand that emergencies happen in the middle of the night and we are there for you. Please give us a call today to learn more about our 24 Hour Emergency Repair Services.
Maintenance
Roof maintenance is of utmost importance in Long Island, where your roof can take quite a beating from the elements. Our roof is not always a top priority – out of sight out of mind – but maintaining it is just as important as maintaining heavy equipment or landscaping. The costs of not doing so can be huge. As a property owner, manager or association you know how hard it is to absorb the cost of a new roof, or ask your homeowners for costly assessments. It's all the worse when those costs aren't expected and the roof does not meet its life expectancy.
With the Long Island Roofing TotalCare program, we may be able to take the worry out of your roof maximizing its life through a combination of immediate repairs and an ongoing preventative maintenance program. In doing so, it will give you the opportunity to create a roof reserve and fund it adequately.
We can perform these
maintenance services on just about any roof including:
The question we must ask ourselves is:
"Have we budgeted for a new roof?"
If the answer is no and your roof doesn't have a maintenance program to keep it in top condition,
please call us. You'll be happy you did. And rest assured you made the right choice –
We have a dedicated team of
employees to serve this important program. Our roof maintenance programs are ideal for:
FEATURED MANUFACTURERS & BRANDS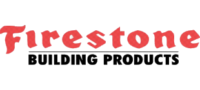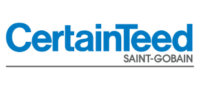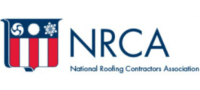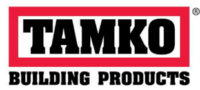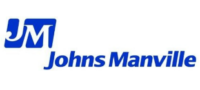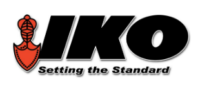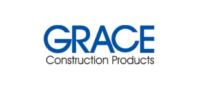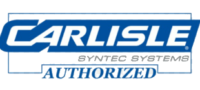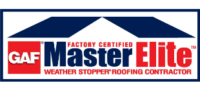 REQUEST A FREE ESTIMATE
Would you like to speak to one of our roofing specialists over the phone? Just submit your details and we'll be in touch shortly. You can also email us if you would prefer. We'd love to hear from you!