Our priority is to have
SATISFIED CUSTOMERS
We are a family-run business with over 30 years of experience. Our dedication to combining old world building principles, cutting-edge technology and continuing education allows us to provide you with the highest quality roofing systems.
Long Island Roofing has been providing cost-effective solutions in the roofing industry all while keeping our customers as our number one focus. Whether it is a complete reroof or a simple repair, Long Island Roofing can guide you through the roofing process, making it as easy and seamless as possible.
Our teams are certified factory installers which allows us to provide you with the highest quality systems with the best warranties. We also provide quick 24 hour emergency repair services for any roofing system that should need the arise.
Long Island Roofing is
FACTORY-CERTIFIED CONTRACTOR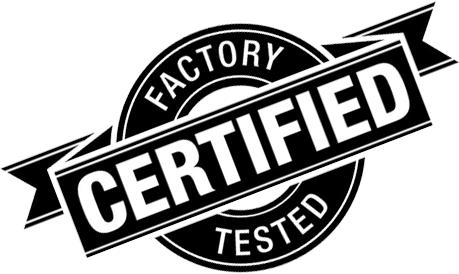 What separates
Long Island Roofing from
other roofing companies?
Long Island Roofing Inc. uses the best products available. It's important to us to find out exactly what is wrong with your roof so you don't waste time and money with a temporary or quick fix. Our installers are Long Isalnd Roofing Inc. employees, not random day crews. Each installer has been taught how to install a professional, leak proof roof.
Every job is inspected during construction and at the time of completion to confirm that the entire job meets our high standards of excellence.  We have repaired hundreds of improperly installed roofs and valleys as well as wall flashing's, chimney flashing's and skylight flashing's.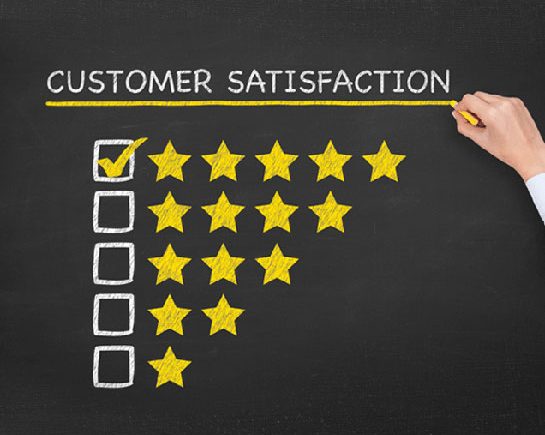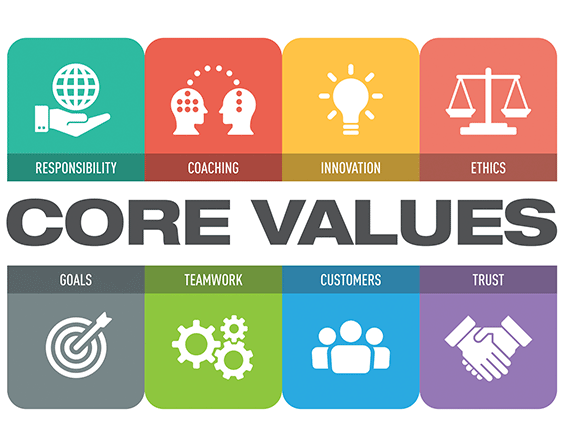 Long Island Roofing is proud of its financial strengths, which assures the prospective customer that we have the financial resources to perform our services. The Company has solid balance sheets and enjoys an outstanding relationship with its local bank, which provides lines of credit for seasonal borrowing. Long Island Roofing makes every effort to assure that our assets are protected through an intensive risk management program that integrates both insurance and safety practices that are second to none in the industry.
Our insurance program is arranged through financially sound insurance companies that include liability and workers compensation coverage. Long Island Roofing Roofing has the ability to provide the customer with Surety bonds from a company rated A-VI by AM Best. We can provide bonds for the largest roofing projects. This also gives the owner with additional comfort that we have the financial resources to execute even the largest roofing projects.
FEATURED MANUFACTURERS & BRANDS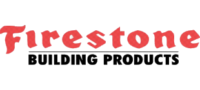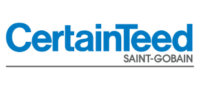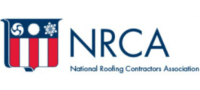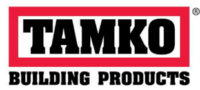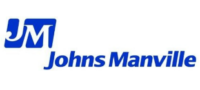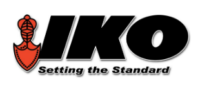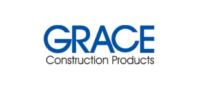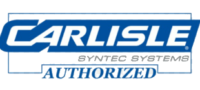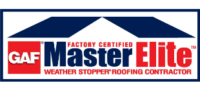 REQUEST A FREE ESTIMATE
Would you like to speak to one of our roofing specialists over the phone? Just submit your details and we'll be in touch shortly. You can also email us if you would prefer. We'd love to hear from you!