Long Island Roofing
LEARNING CENTER: ROOF 101
Buying a new roof system is an important investment. Before you spend your money, spend time learning how to evaluate roofing contractors. You should insist on working with a professional roofing contractor. NRCA wants to assist you in getting the kind of results you expect;a quality roof system at a fair price. All roofing contractors are not alike, and NRCA recommends that you prequalify roofing contractors to get the job done right the first time. The following guidelines will help you select a professional: Check for a permanent place of business, telephone number, tax identification number and, where applicable, a business license. Don't hesitate to ask a roofing contractor for proof of insurance. In fact, insist on seeing copies of his liability coverage and workers' compensation certificates. Make sure the coverages are in effect through the duration of the job. Many building and home owners have been dragged into litigation involving uninsured roofing contractors. Also, if a contractor is not properly insured, you may be liable for accidents that occur on your property.
We Adhere To The Highest Standards In The Roofing Industry
Check to see if the roofing contractor is properly licensed or bonded. Some states have specific licensing requirements, and others do not. Your state's Department of Professional Regulation or Licensing Board will have this information.
Look for a company with a proven track record that offers client references and a list of completed projects. Call these clients to find out whether they were satisfied.
Have the contractor list the roofing manufacturers with which his firm is a licensed or approved applicator. Most roof systems require special application expertise to achieve lasting quality.
Check to see if the contractor is a member of any regional or national industry associations, such as NRCA. Being a member of industry associations demonstrates a commitment to professionalism.
Keep a healthy skepticism about the lowest bid. If it sounds too good to be true, it probably is. Many fly-by-night contractors' below-cost bids seem attractive, but these contractors often are uninsured and perform substandard work. Remember, price is only one of the criteria for selecting a roofing contractor. Professionalism, experience and quality workmanship also should weigh heavily in your decision.
Make sure the contractor is financially stable. A professional roofing contractor can provide current financial information about his company.
Insist on a detailed, written proposal and examine it for complete descriptions of the work and spec ifications, including approximate starting and completion dates and payment procedures.
Have the contractor explain his project supervision and quality-control procedures. Request the name of the person who will be in charge of your project, how many workers will be required and estimated completion time.
Carefully read and understand any roofing warranties offered, and watch for provisions that would void it.
Choose a company committed to worker safety and education. Ask the contractor what type of safety training he provides for his workers and what industry education programs they have attended. The best roofing contractor is only as good as the workers who install the roof system.
FEATURED MANUFACTURERS & BRANDS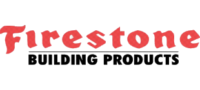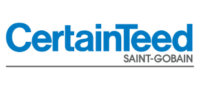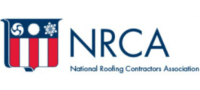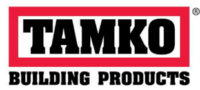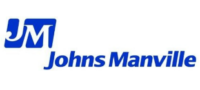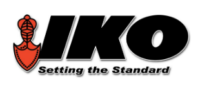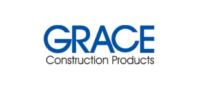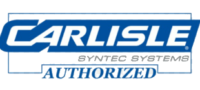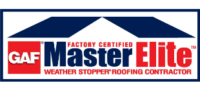 REQUEST A FREE ESTIMATE
Would you like to speak to one of our roofing specialists over the phone? Just submit your details and we'll be in touch shortly. You can also email us if you would prefer. We'd love to hear from you!